IT Support & Services in Philadelphia and Blue Bell, PA:
Is Your Current IT Services Company Cutting Corners, Overcharging You, And NOT Protecting And Securing Your Computer Network As Well As They Should?
Give us a call and let us show you what fast, friendly and highly-responsive outsourced managed IT services should be for your firm:

610-828-6100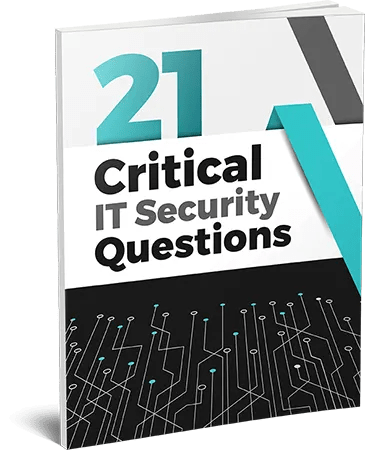 FREE GUIDE
What Partners Must Know About Hiring An Honest, Competent, Responsive And Fairly Priced I.T. Services/Cybersecurity Firm
6 Big Reasons

to Choose
Lime Systems to Support
Your Computer Network
See what other business owners are saying about us…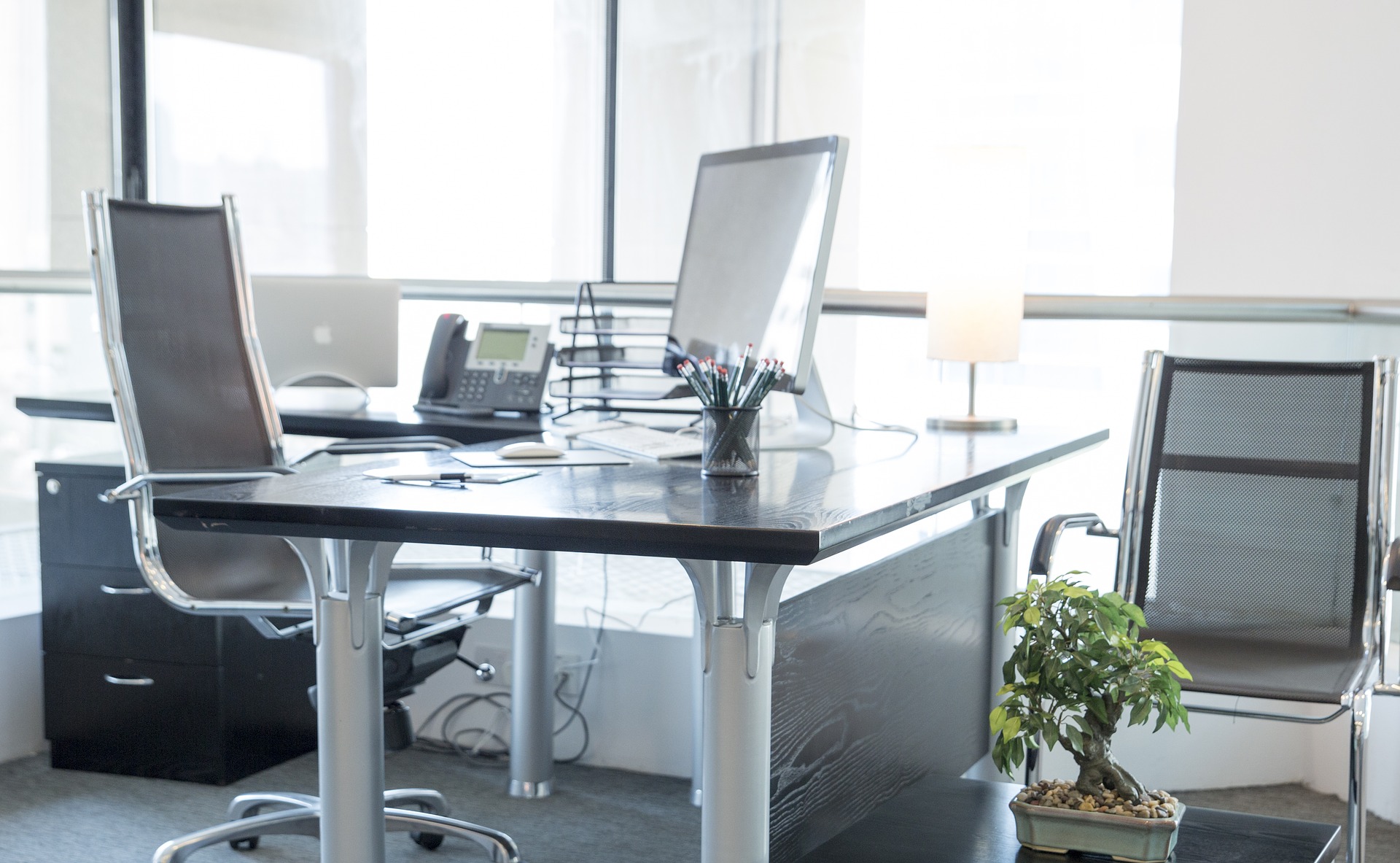 At Lime Systems, we're driven to by a love of technology and a never ending passion to provide our clients with world class service so they can check IT off their to-do list. We have built a team of experts who live and breathe SMARTER Technology so we can deliver the best possible results every day, no exceptions.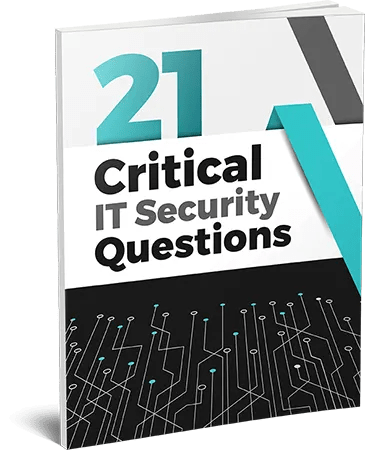 FREE REPORT
What Partners Must Know About Hiring An Honest, Competent, Responsive And Fairly Priced I.T. Services/Cybersecurity Firm