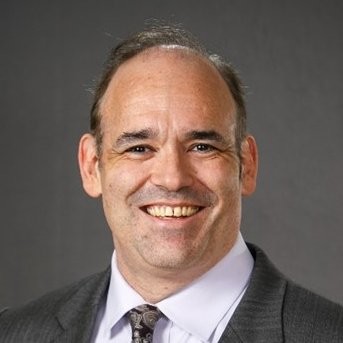 We live and die by our mission: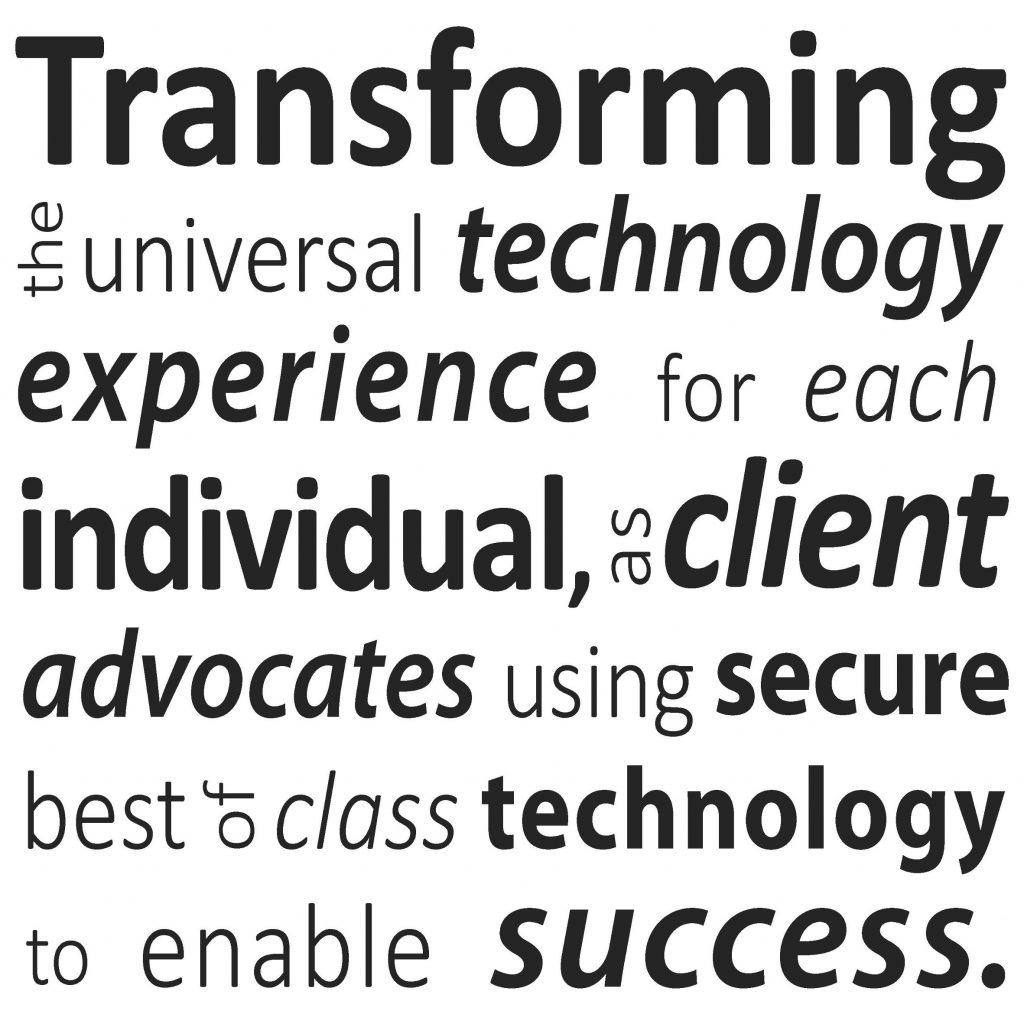 Our Leadership Principals and Core Values are the compass that we use to serve our clients and add value to our stakeholders: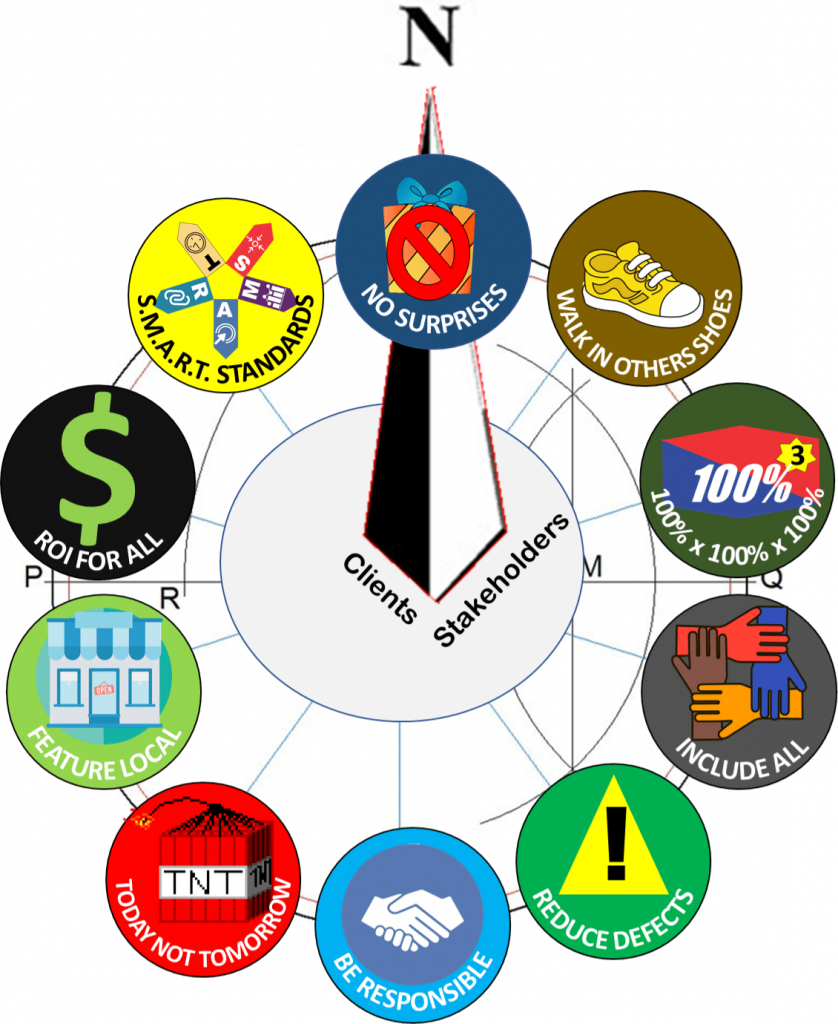 Technology and Cybersecurity That Supports And Protects You
Started in 1997, Lime Systems is a complete technology and cybersecurity solution provider. We are 100% committed to making sure business owners have the most reliable and professional protection and IT service in Southeastern Pennsylvania. Our team of talented IT professionals can solve your IT and Cybersecurity nightmares once and for all.
Here's why so many firms and businesses depend on Lime Systems every day for complete IT services, support and protection:
Deep Experience – We have been anointed as industry experts by the industries that we serve. With our extremely deep experience of over 40 years, we have seen many things go wrong as well as many things go right. We ave a longstanding relationship with key industry partners and are always focused on bringing best-in-class processes, people, technology and cybersecurity to bear on the strategic goals of our client firms.
Code of Ethics – Our team has continuing activities in Legal, Accounting, Finance and Supply Chain industries and has created the industries strongest code of ethics (ask us, we'll share) that ensures that we always conduct our activities with the highest code of ethics and will not tolerate any conflict of interest. You can be rest assured that we will always have our clients' best interests at heart and create a win-win-win environment that fosters success.
S.M.A.R.T. Standards and Compliance Based – The technology that we manage every day is unbelievably complex which is the root cause of all issues. We have found a way to make that complexity simple and efficient through the use of compliance, standards and frameworks. We follow ITIL and NIST and have developed over 3,000 standards that we use across our client firms. The result of the fanaticism is dramatically reduced issues and problems and dramatically reduced time to resolve issues.
Cyber Security Protection – We are not Johnny-come-lately but, have been involved in cybersecurity from the dawn of technology 'till today. We have created a unique security culture that continuously reviews all that we do to ensure the client and employees are protected. We think like a hacker (ask us how, we'll tell) and have served as vCISO, vCPO, performed Training, Risk Assessments, Testing, Forensics, Communication, Incident Response and Investigation. This means that our clients have best-in-class Cyber programs to secure and protect their most precious assets.
National Footprint – Between branch offices, travel, vacation, holidays, pandemics and heading towards retirement we have seen our clients team members needing technology and cybersecurity beyond the avenues of Southeastern Pennsylvania. This means that we have the capability to provide support and cybersecurity anywhere in the United States as needed. Clients are always amazed when we have a team member appear sometimes within an hour of identifying the need for on-site support.
Part of the Community – We are not some far flung company who hides behind tickets and voice mail. We are a vibrant part of the local community and work to find vendors who are also from this community. We attend church here, cycle here, attend school here and believe in developing local talent to support that community. Our clients love that we are here and that experience allows us to provide local service
Our custom service packages deliver what you need and want without overstepping the boundaries of your budget. From cloud services to data backup, Lime Systems is here to team up with you and your firm for expert support.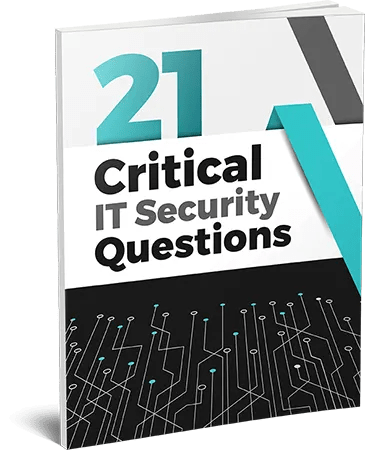 FREE GUIDE
What Partners Must Know About Hiring An Honest, Competent, Responsive And Fairly Priced I.T. Services/Cybersecurity Firm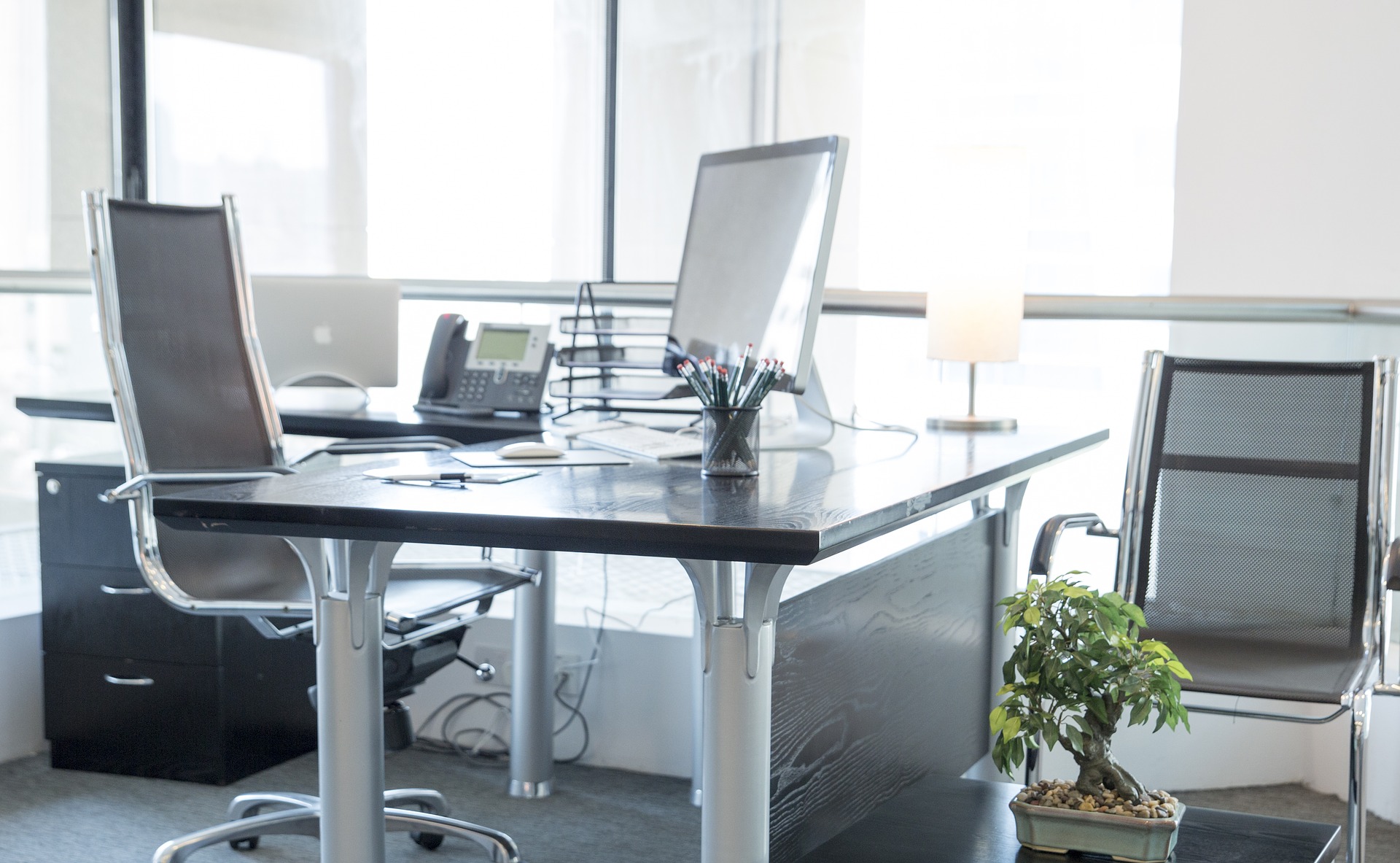 Transforming the universal technology experience for each individual, as client advocates using secure best of class technology to enable success.